See on
Scoop.it
-
innovation in vocational education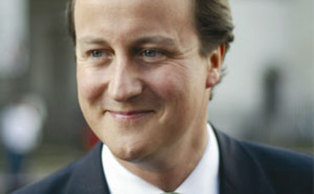 paul sutherland 's insight:
Apprenticeships !!!  3 million more apprenticeships over the next 5 years.  But how are we supporting learning and skills needs beyond 25?  
Business and industry demand for a better skilled workforce, changing skills needs (Reskilling), an ageing population (3rd careers), longer working lives, and of course globalisation all suggest we need great education and training for adults .
In March College leaders warned the latest 24% funding axe to further education will cost 190,000 adult course places….food for thought!
See on hrmagazine.co.uk