See on
Scoop.it
-
Thoughts from +ADD Strategy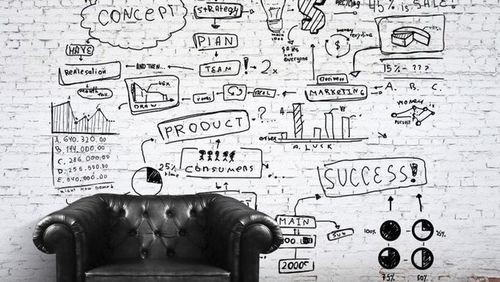 It's unknown whether Labour will fund and support the quango that was established under the Tory-led coalition
paul sutherland 's insight:
I wonder if Tech City UK and other such initiaitives which may appear to have closer alignment or affiliation with conservative agenda's were really at risk?  
Surely both lead parties equally recognise the importance of Digital and STEM economic development and skills related investments.  
If there was a risk, which initiaitives are more exposed to political winds and which are less at risk?  What do you think?
See on techworld.com